What Makes Us Unique
Our customized, incentive-based private and group music lessons are the result of over 14 years of teaching experience.
We make the effort to discover the learning style and needs of each individual child, working together with the parents to create the best possible learning environment.
Children learn to set and reach goals (and even how to save money!) with our points system. They love the opportunity to earn points and prizes during lessons, while practicing at home, and by participating in recitals and contests.
Group lessons provide a fun, social environment.  Students enjoy making friends and celebrating each other's successes.
Private lessons are great for children who are dedicated, can focus well, and want to progress as quickly as possible.
We believe that anyone can learn to play an instrument – all one needs is a patient, resourceful teacher, and lots of dedication!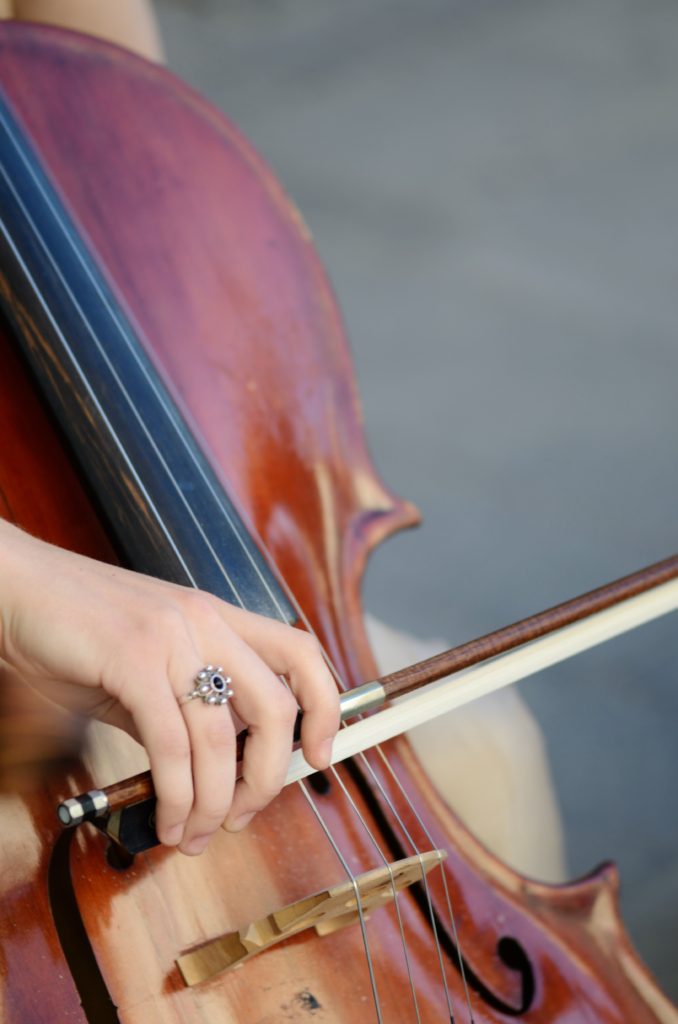 Ready to start your musical journey?